Dates & Prices 2019
Individual reservations (cabin charter) per person in
Pound Sterling
including all meals and (alcoholic) drinks on board:
*For 28 September we charge the October price!
2019 – PRIVATE CHARTER - a group chartering the entire yacht (your "own" yacht) with captain & crew.
*For 28 September we charge the October price!
The weekly prices above are for the sole charter of the yacht with crew in
Pound Sterling
. They exclude meals and drinks on board. The cost of breakfast, lunch, afternoon tea, snacks, local wines, beer and soft drinks for 8 days, and a two (or more) course dinner on board for 5 days is in total £ 350,- per person per week. Children have discount. If you prefer to charter the yacht for 10 days or more we give 15% discount on the cruise price.
When chartering your "own" yacht you are free to decide, in consultation with the captain and our office, about details of the route. This is perfect for a party that enjoys the freedom of deciding to stay for example one more night in this beautiful bay or spending another night out in Bodrum.
Example of price calculation: a party of 11 charters a 12-person yacht, embarking on 11 May. The price for the yacht is 5040 GBP. Add to this the additional costs of the meals and drinks: 11 x 350 GBP = GBP 3850. This adds up to a total amount of 8890 GBP.
Our prices include:
---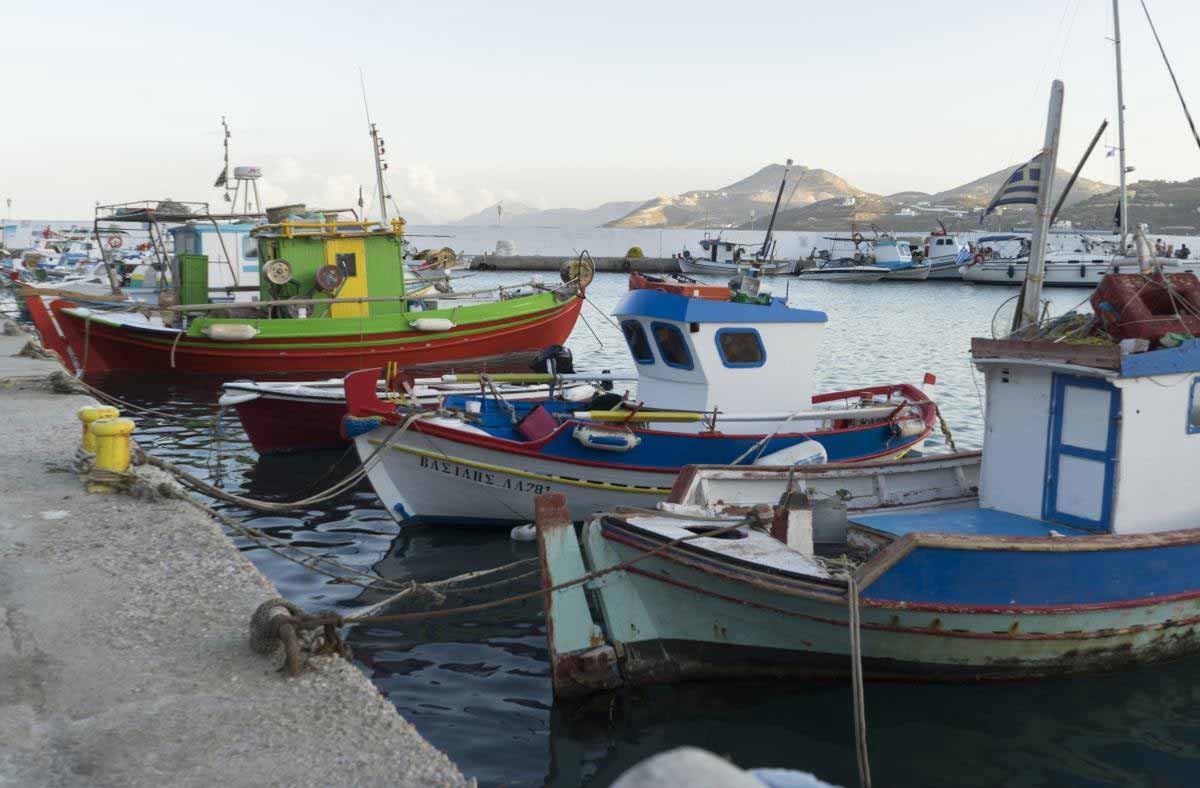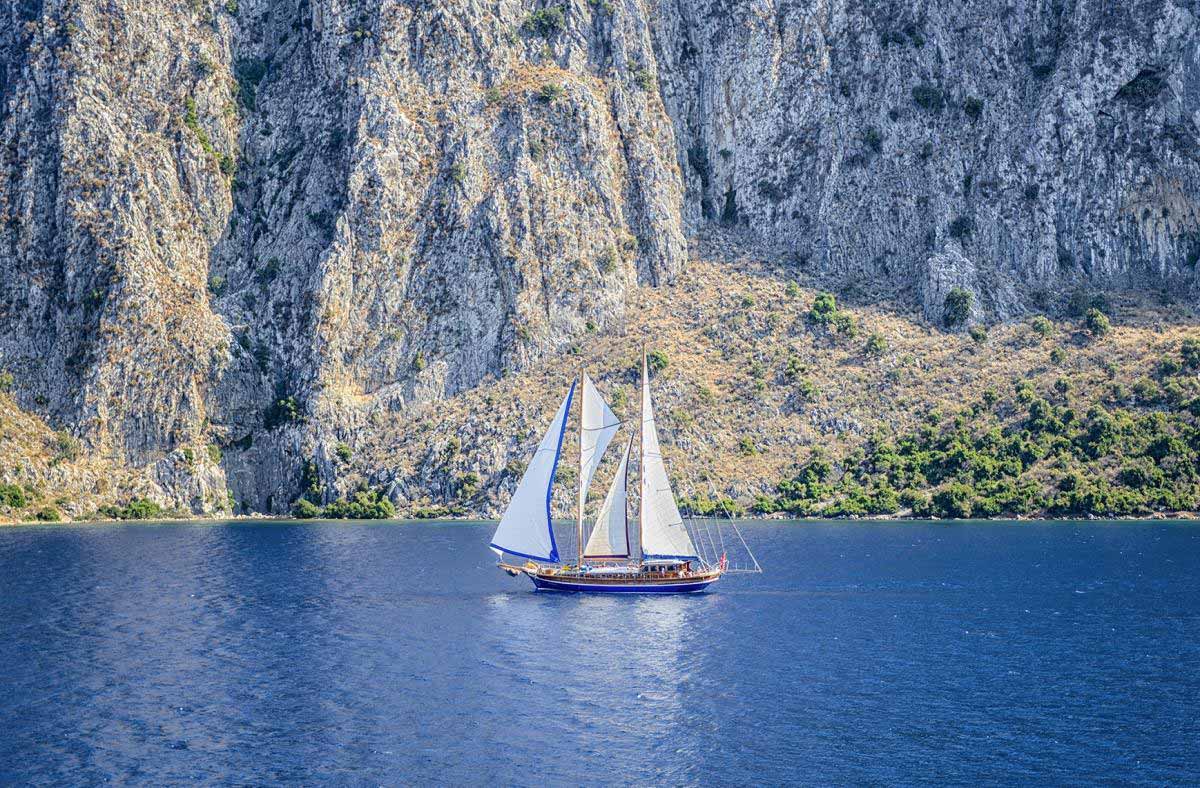 one or two-week stay in a spacious cabin (shared) on one of the yachts as described on the website
---
bathroom en suite
---
crew's services and hostess service in most harbours
---
canoe, stand up paddle, fishing gear, dinghy, snorkeling, games and books
---
sole occupancy of a double cabin (only when available)
---
all meals (breakfast, lunch, diner) , snacks in between and drinks on board, including alcoholic drinks like red and white wine, beer, cocktail night and rose
---
fuel, harbour fees (for harbours on our route) and fresh water, towels, sheets, pillows, duvet (preseason and late season)
---
generator, about 3 hours a day for electricity (220v) and hot water - NEW: all yachts have sun panels for 220 voltage!
---
daily cleaning service
---
Wifi for about 2-3 hours a day (for Greece roaming like homing)
---
If you arrive early and you can not embark the yacht directly we have a few hotels near the yachts you may use to relax/ leave luggage/ change clothes/using swimmingpool etc., until embarkation.
---
Our prices exclude:
---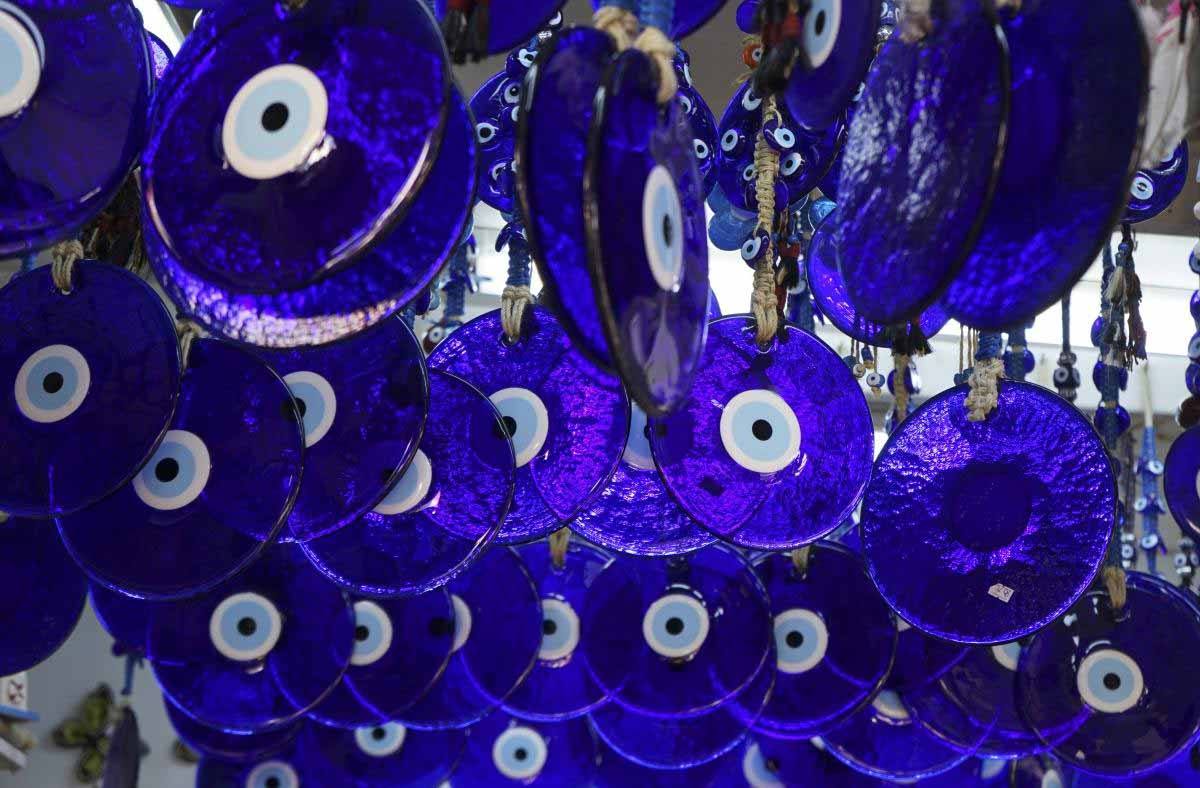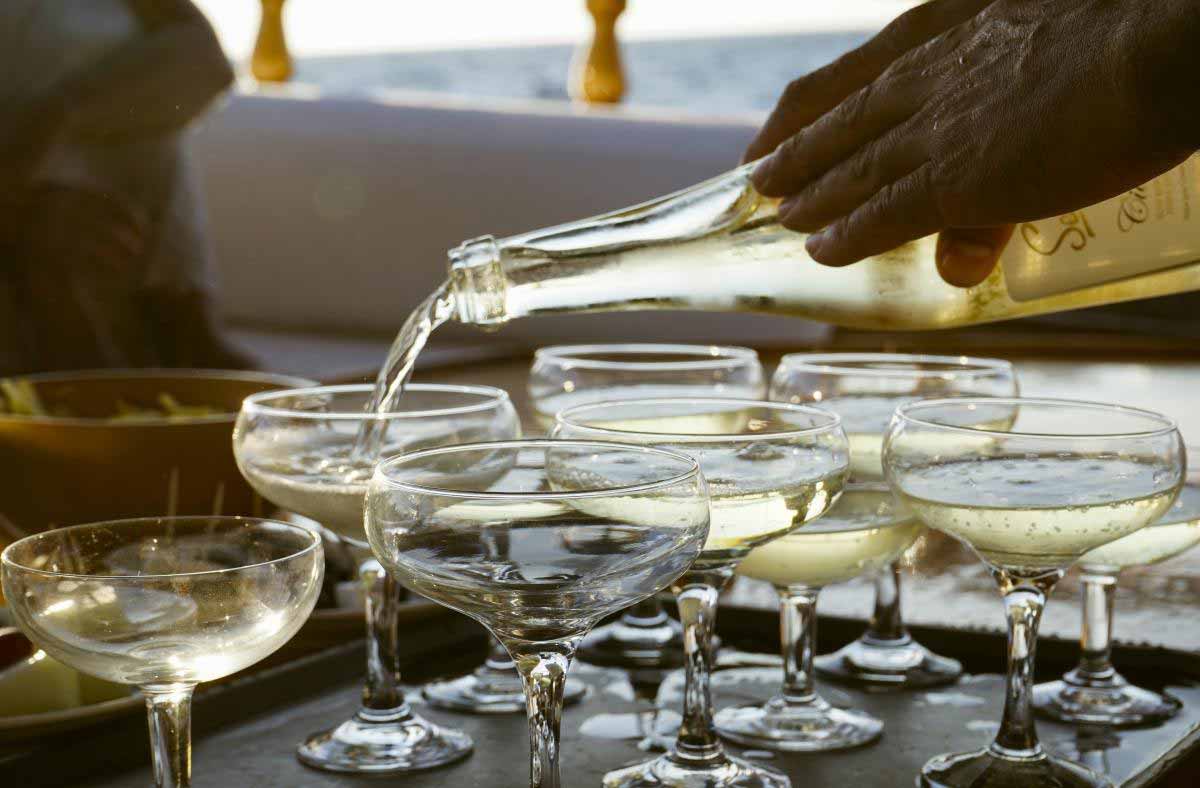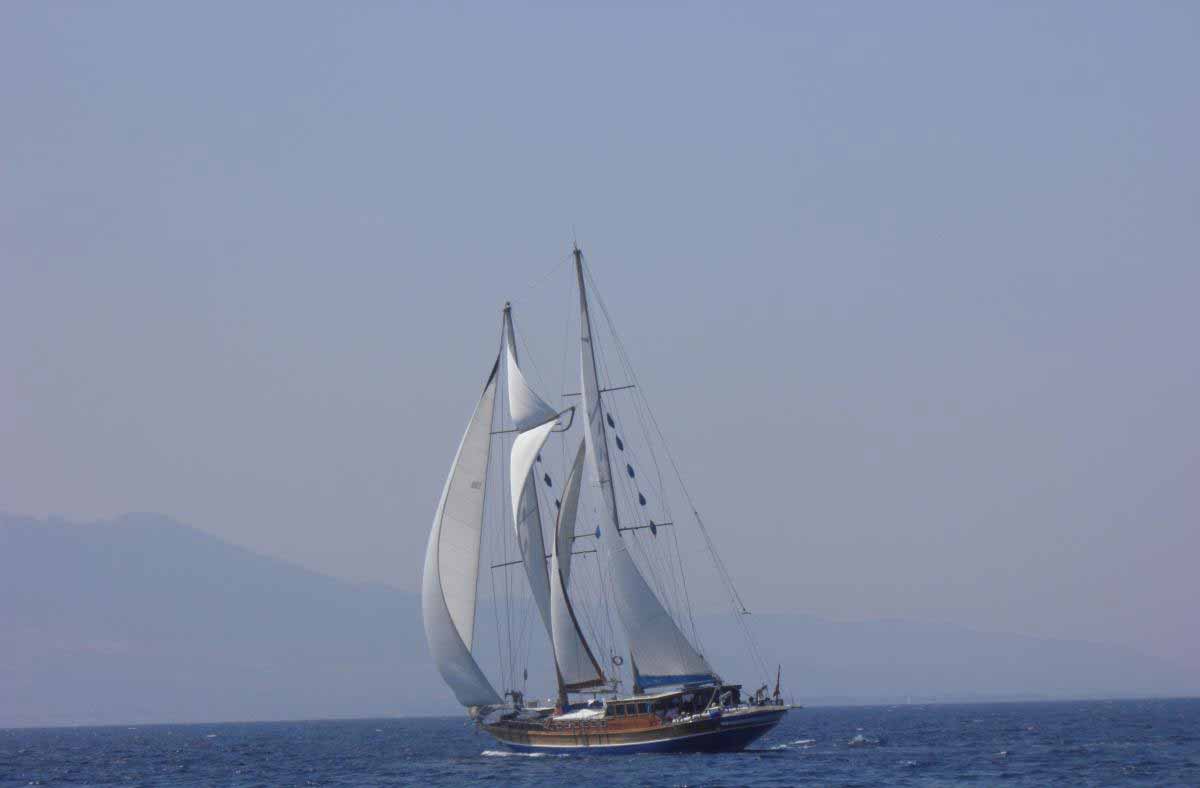 airfare to Bodrum, Dalaman or Kos and transfers (these can be simply arranged and are paid locally)
---
visa (in advance by internet - only for Turkey)
---
land excursions, air-condition 4-5 hours a day, tips for crew and rental of extra equipment, laser dinghy or waterski (all optional!)
---
additional charges when visiting Greek islands or Kekova area (Myra/Kalkan - optional)
---
two evening meals ashore (generally your last night is one of them)
---
travel and/or cancellation insurance (optional)
---